Want to hire workforce for your next big project?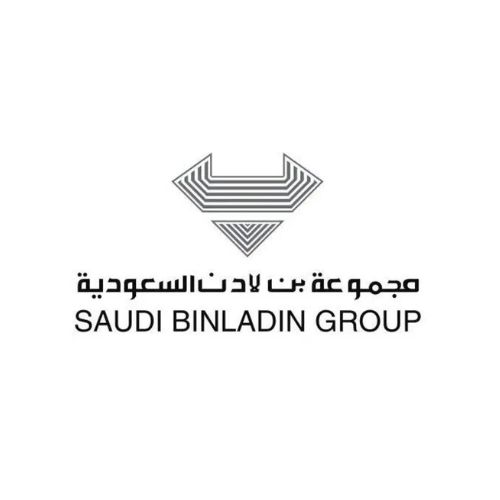 Saudi Binladin Group
Soundlines Group has successfully deployed candidates before the deadline & our project started on time.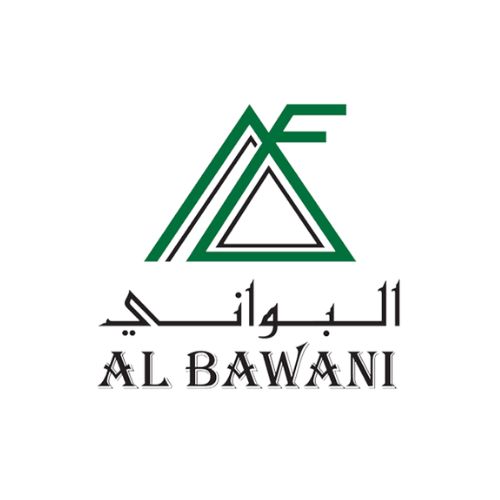 Al Bawani
Very professional. Soundlines has always provided skilled manpower and also handled theri Visa processing, govt licencing etc. The experience is very hassle free with Soundlines.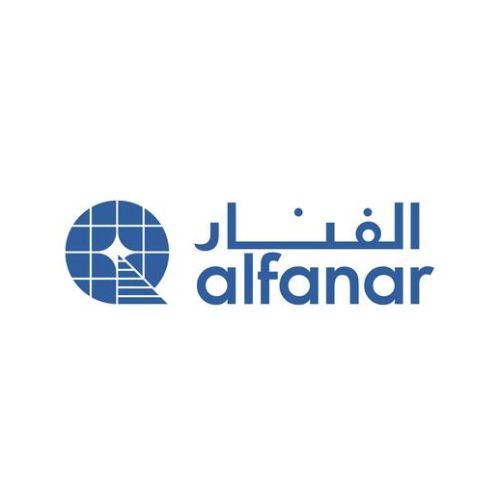 Al Fanar
Soundlines Group always deployed the right candidates in all projects. It has helped us to improve projects' productivity & quality.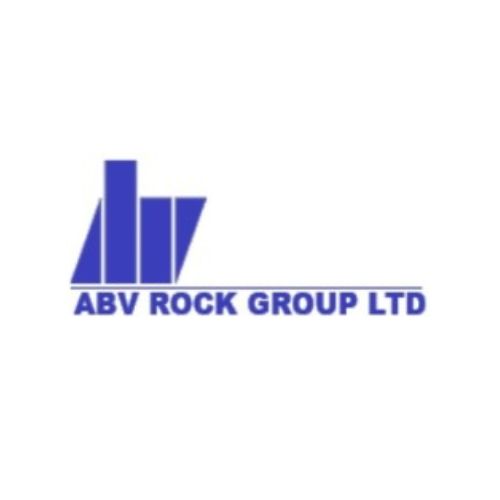 ABV Rock Group
Soundlines Group is very Professional! We appreciate their dedication and work ethics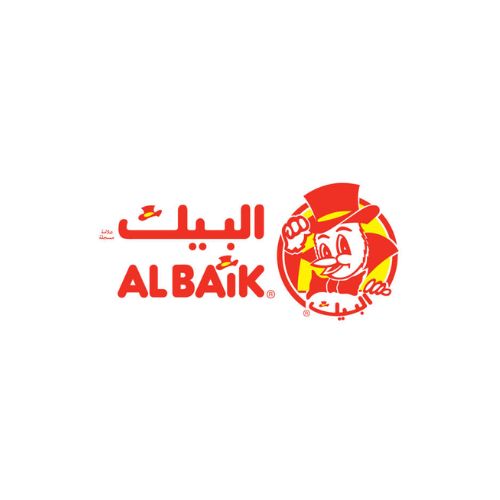 Al Baik
We have hired so many candidates with the help of Soundlines, Thank you!