Retail Recruitment
&
Workforce Solutions
The retail industry in the Middle East is a rapidly growing sector, characterized by a high level of consumer spending, increasing urbanization, and the rise of e-commerce. The region is home to a number of high-end shopping malls, luxury fashion boutiques, and department stores, which cater to the demands of its affluent population.
Soundlines has been a leader in the HR recruitment industry for more than two decades, serving clients in the UAE, KSA, Kuwait, Qatar, Bahrain, Poland, Russia and Romania. 
'Soundlines' also ensures that a high-quality candidate is hired for department stores, supermarkets, speciality stores, and online retailers.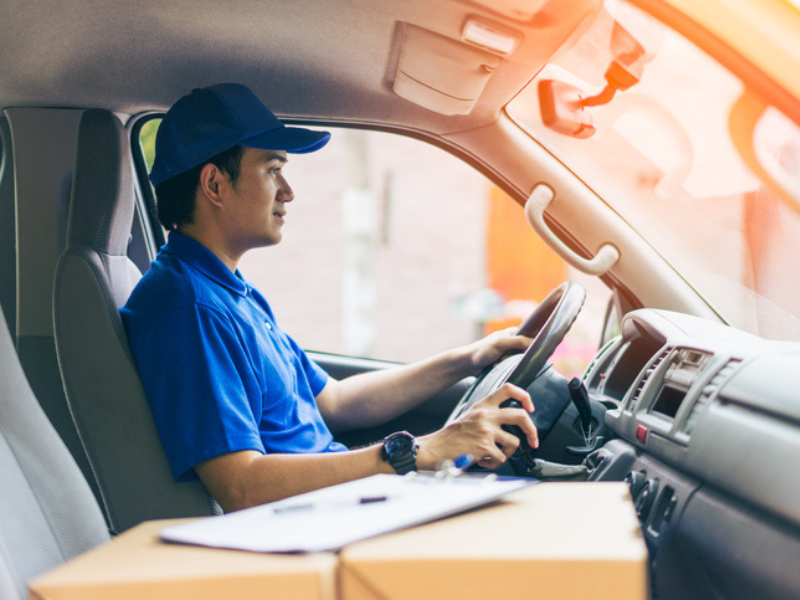 Best Retail Overseas Manpower Supply Service Provider - Soundlines
Soundlines has offices in more than twenty-four countries in order to streamline the retail manpower recruitment process for both the aviation businesses and prospects. Soundlines provides organizations with access to its global expertise while keeping a local presence, ensuring that it is familiar with your brand, culture, needs, and future objectives.
Soundlines has served clients in the UAE, Saudi Arabia, Kuwait, Qatar, Bahrain, Poland, Russia, and Romania as a global HR recruitment industry leader in retail  for over two decades with the following position. 
Job Positions in Retail Industry